Here is the place where you can post EYE-CATCHING, FUNNY, HILARIOUS, AMAZING and FAVORITE pictures of your admired Kpop Artists and feel free to say something or tell the story behind that picture.
So I'll start.. ahehehe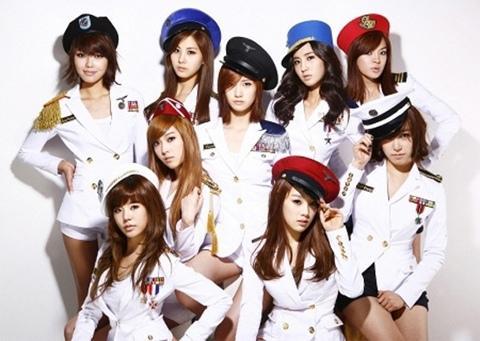 here are of my fave SNSD pic.. because I love their outfits there and they really look gorgeous and cute in both pictures. ahehehe.. I'll post another pics later... hohohoho
so what's yours?